Welcome Azerbaijan
Create top lists, share your experience and help people.
Create a list now
Activities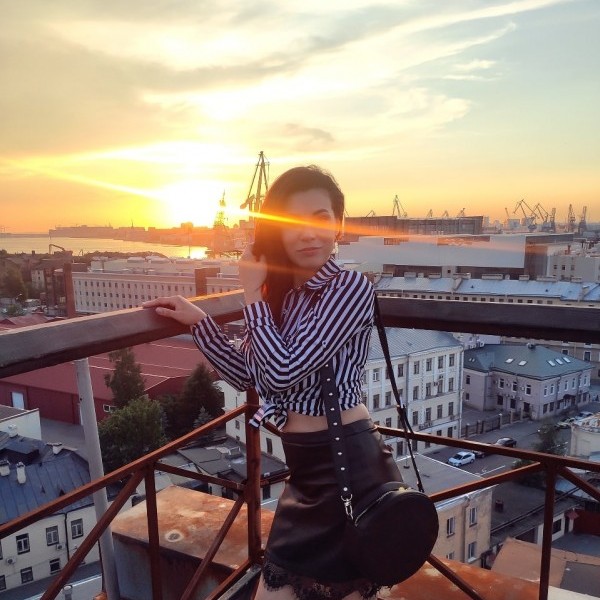 27-01-2021
Elena Bondarenko
published news
Azerbaijan Scholarships and Grants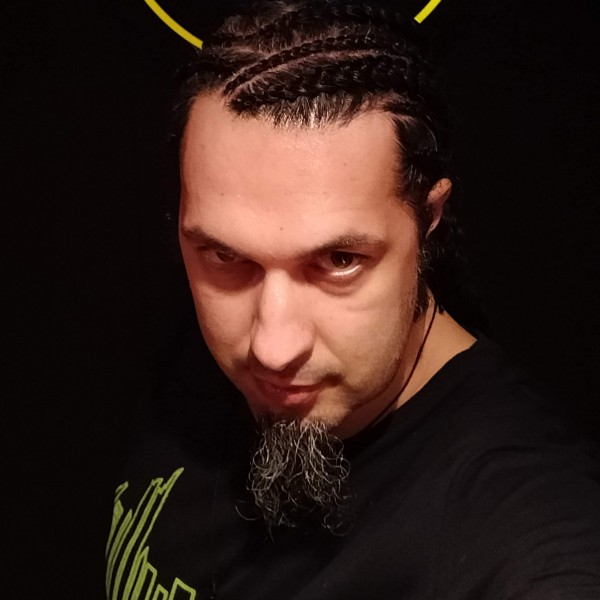 22-06-2020
Hürkan Gökkaya
We will visit Bakü on November, anybody host us please? Thank you.

Post or share a job now
Post a job
Share a job
Country All Time Leaderboard
Buy and sell used stuff; everything from electronics, cars and collectibles to housing, clothing and furniture.
Sell Your Stuff Now